If you have a hard time reading or looking at things from a far distance, you should talk with your optometrist. They are useful for knowing how healthy your eyes are, what your vision is and whether you need contacts or glasses. If your vision has worsened over time...
Makeup is an excellent way to enhance your natural facial features and can even be a form of self-expression. People most often apply cosmetic products around their eye area and their eyelashes. However, the skin around the eyes is very delicate, and sometimes certain...
We all value and understand the importance of our eye health, and the best way to protect your eyes is to get regular eye exams. But what about at home? How can you protect your eyes to maintain good eyesight well into old age? Here are our top tips for good eye...
Smoking may provide a short-term destressing component but has many long-term effects Cigarettes themselves have been connected to many diseases that are spread in the human body when toxic fumes are inhaled. The most common disease for smokers is cancer (for example,...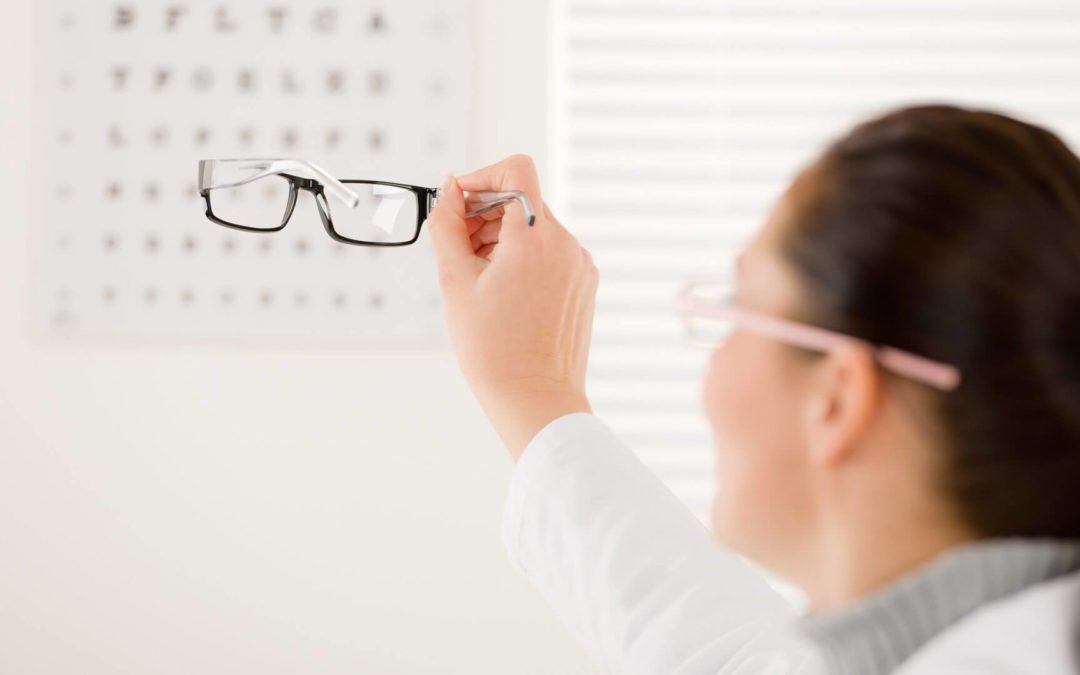 If you're experiencing sudden blurred vision, it is important to figure out the reason behind it. It does not always mean there is an emergency; however, if you cannot see clearly, you should visit a doctor to see if you require medical treatment. The following are...
The Coronavirus outbreak has affected our everyday routines and life is no longer the same. This pandemic has caused fear and concern, and rightfully so, because the virus is contagious. For this reason, it is very important to follow the recommendations of healthcare...
Vision problems that are found early on have a higher chance of being treated, so it is important to look out for warning signs because early detection will ensure your child's vision problem is treated successfully. Eye exams will allow your child's doctor to...
Many people assume that a contact lens prescription is the same as their glasses prescription; however, they are different because of the distance factor. Eyeglasses are normally 12 millimetres from the patient's eye, whereas a contact lens is positioned directly on...
You may understand that you have a problem with nearsightedness or farsightedness but can't make sense of the eyeglass prescription you have. Many individuals with vision difficulties are unsure of what each prescription type means and how to understand it. From...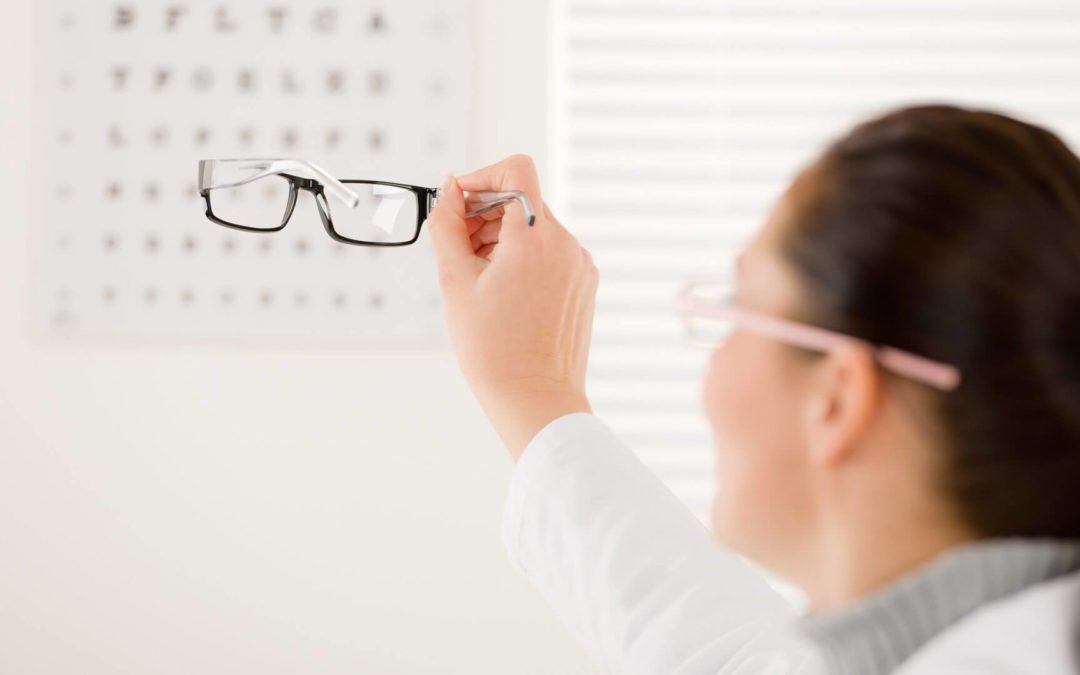 For many years now, people of all ages have been looking for new ways to improve their eyesight. Eye exercises and eye yoga have grown in popularity by helping people live without having to wear contacts and glasses. Eye exercises first emerged in the 1920s and have...
Our eyes are the window to the soul, which is why it's important to keep them healthy! Eye health is a crucial component of our overall health and when eyes are struggling, the rest of your body and mind will too. Keeping eyes protected will maintain their function...